Big Cities Need Micromobility
From bans on internal combustion engines, to stricter safety regulations, to rising adoption of sustainable transportation options, cities as we know them are changing, and rapidly. GEM is the answer to many of tomorrow's problems as a truly efficient, sustainable, cost-effective micromobility solution that is built for all-day operation.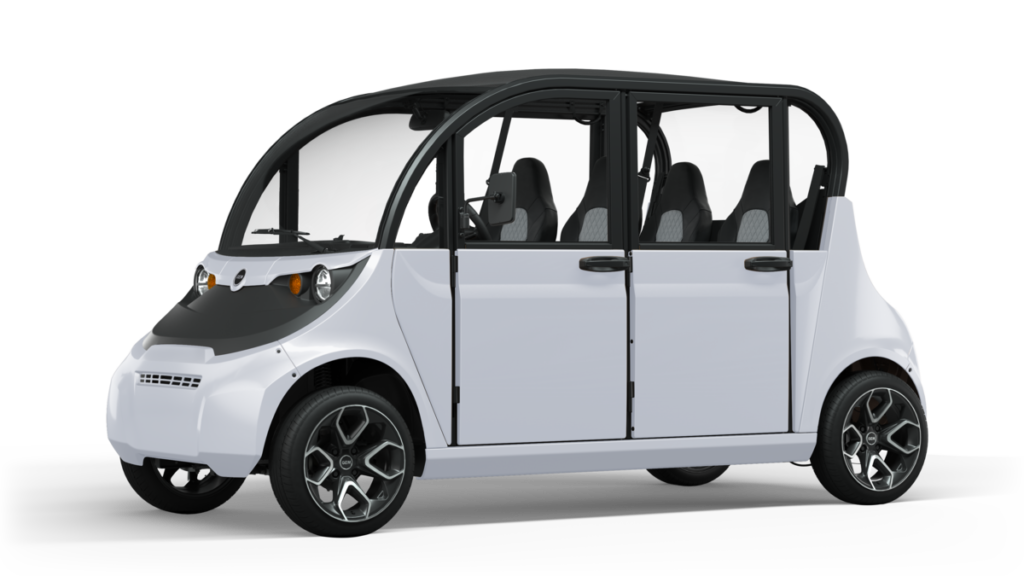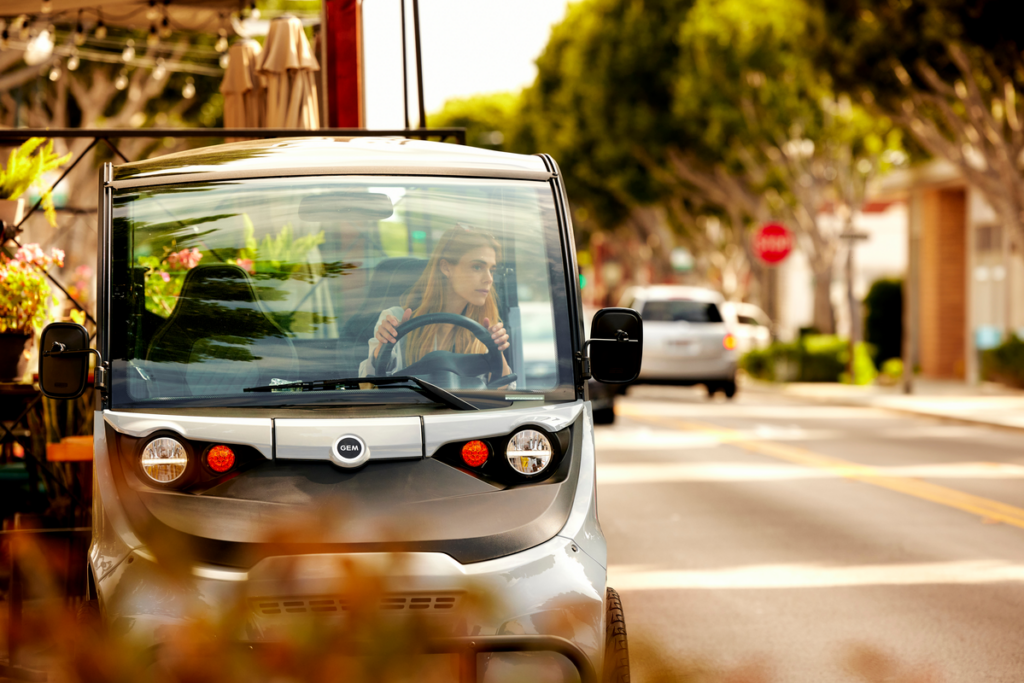 GEM meets and exceed LSV safety standards, has a max speed of 25mph (safer for riders & pedestrians), and is roof crush test certified.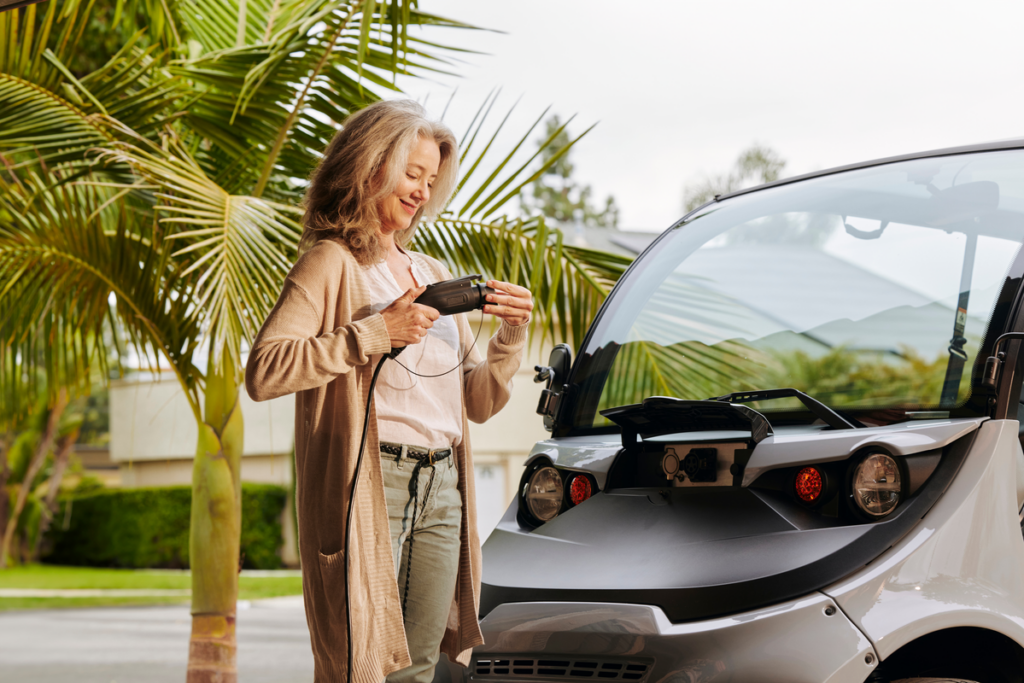 Zero CO2 emissions. Period.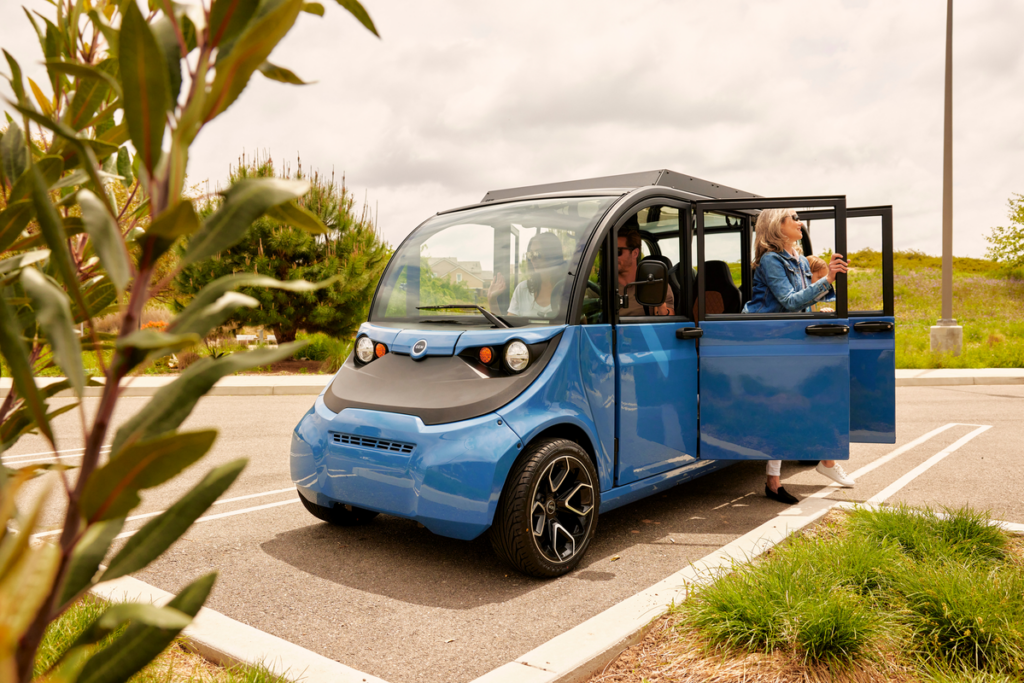 With a low total cost of ownership (TCO), multiple battery options to choose from, charging with standard 110v outlet, and spacious seating, GEMs really are the total package.
Maintenance &
Repair Package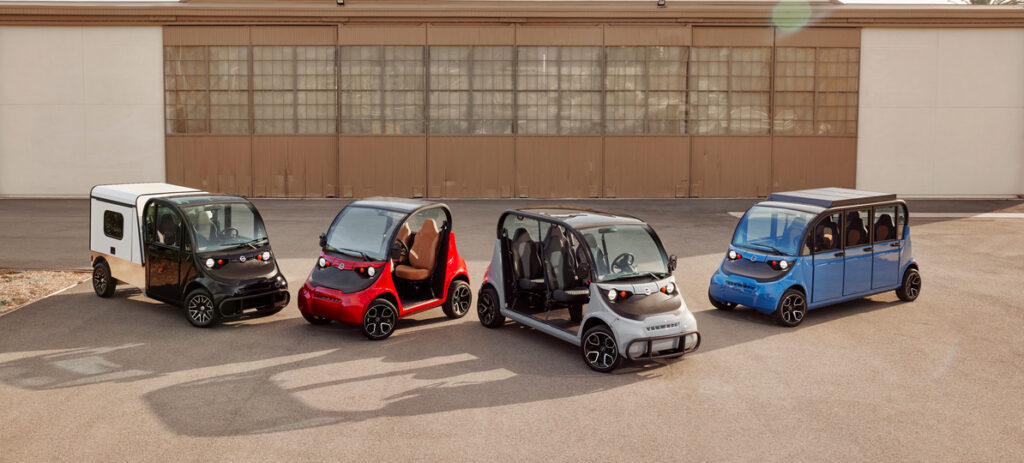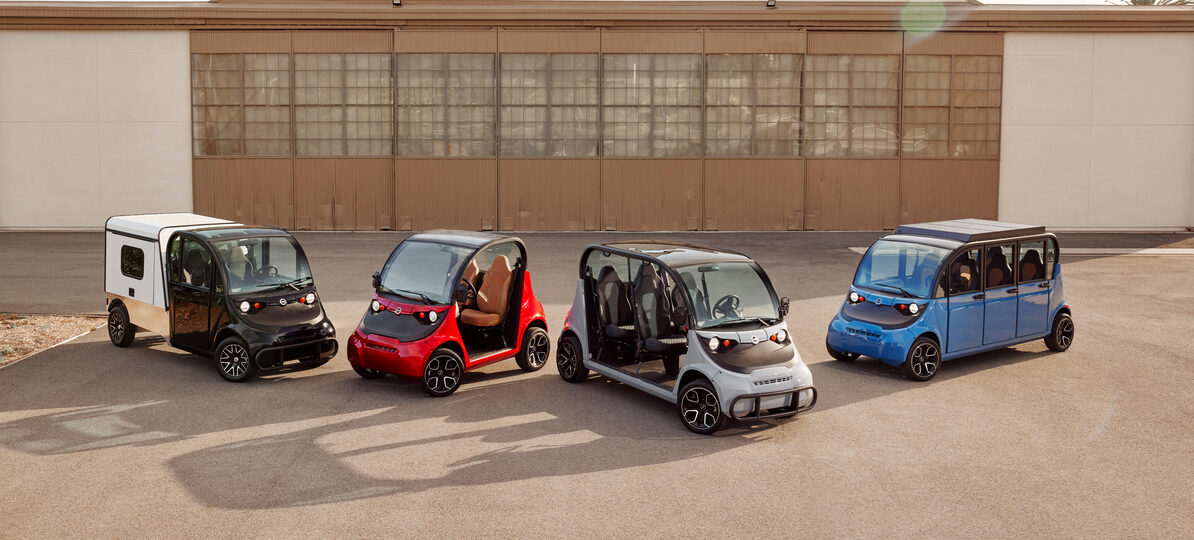 Want something more custom for your world? Choose the model, color, interior and features that will make your GEM uniquely yours, inside and out.
Last-mile delivery accounts for 53% of delivery costs. More time and money is spent here than all other steps in the logistics journey combined.

GEM aims to be your long-term partner — going beyond the sale of our vehicles. We provide procurement tools, a 2-year protection program, dedicated post-sales support, and access to our network of support dealers and 24/7 fleet management team.