Government &
Municipalities​​
An Officially Smart Choice
GEM is engineered for all types of localized operations and government environments. With tens of thousands of vehicles fielded to this industry, GEM is the leader in optimizing government fleets with a safe, sustainable, and cost effective low speed EV.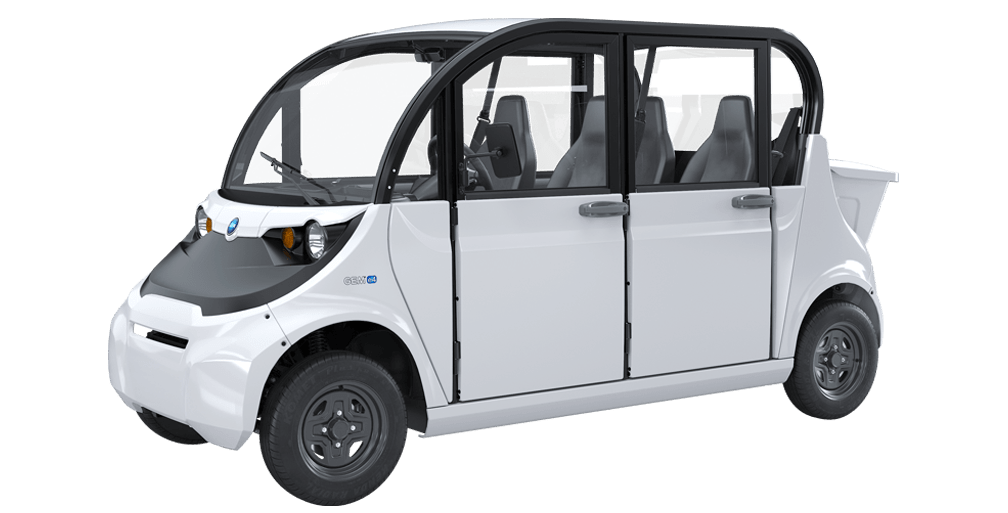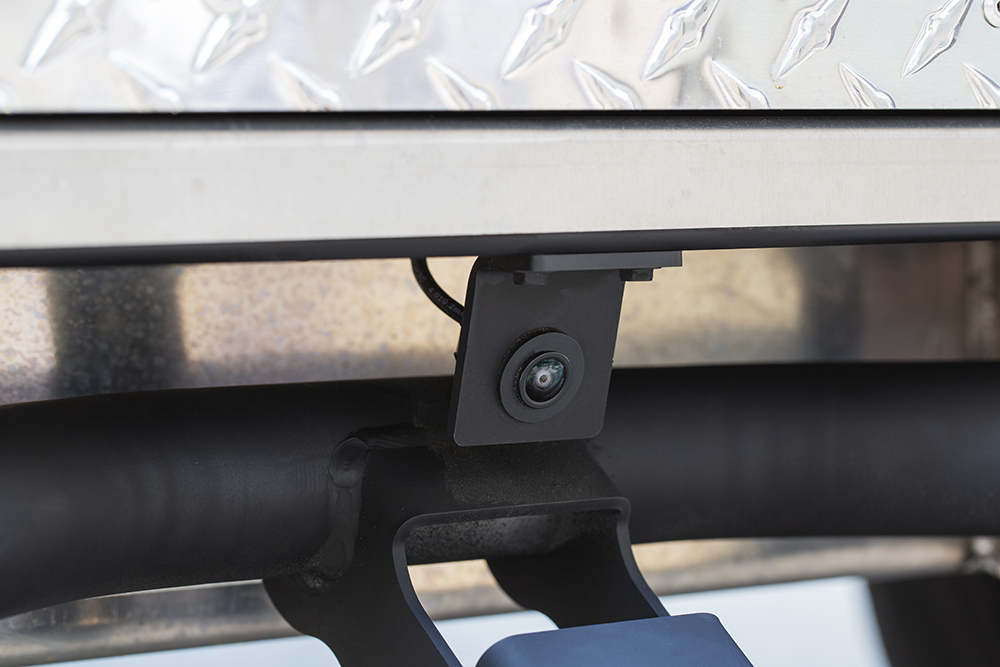 Get the job done with lower speeds than a truck, and more safety features than a golf cart.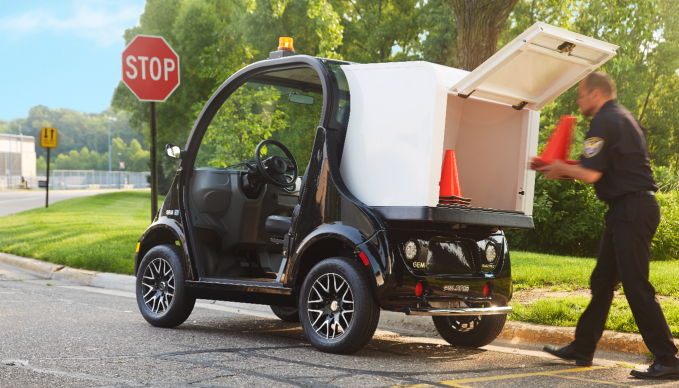 Meet your organizations environmental goals without compromising productivity.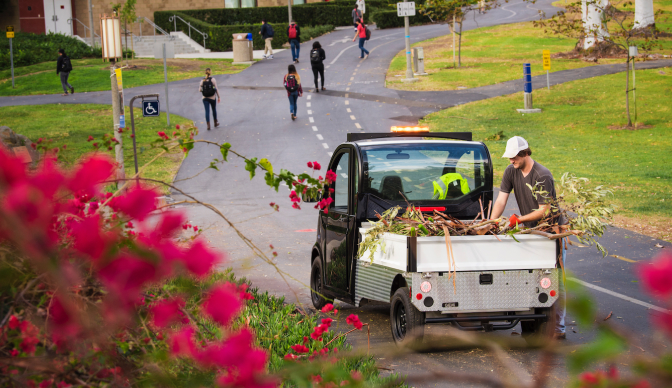 The low TCO of GEMs could save your campus millions in cost savings.
Maintenance &
Repair Package
Want something more custom for your world? Choose the model, color, interior and features that will make your GEM uniquely yours, inside and out.
GEM is available through cooperative purchasing contracts, like Sourcewell, for easy, streamlined procurement.

GEM aims to be your long-term partner — going beyond the sale of our vehicles. We provide procurement tools, a 2-year protection program, dedicated post-sales support, and access to our network of support dealers and 24/7 fleet management team.