A New Class of Performance
Cultivating a renowned campus takes dedication and experience. GEM vehicles will help fast track all of the behind the scenes work so your institution can stay focused on its greater goals, while also helping in your sustainability efforts and significantly cutting fuel and maintenance costs.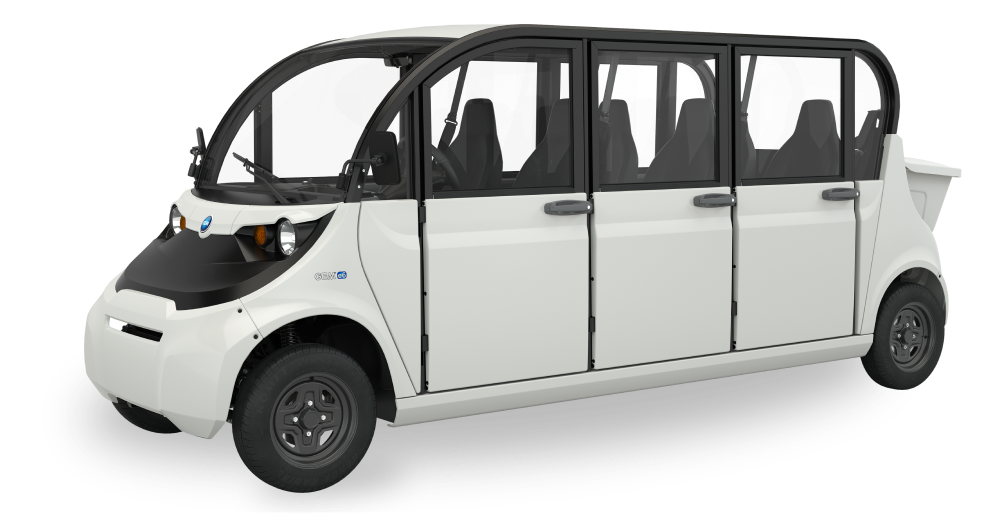 With zero CO2 emissions, every gas-powered vehicle converted to a GEM is the equivalent to saving 21 trees.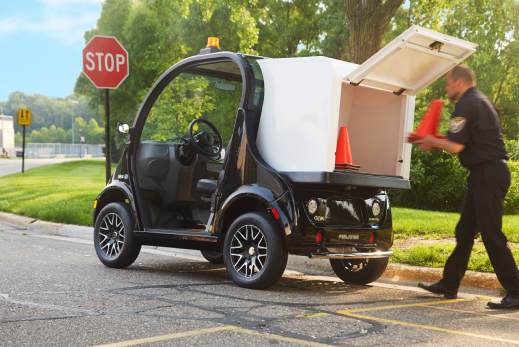 GEM exceeds LSV safety standards, allowing safe travel throughout campus for both passengers and pedestrians.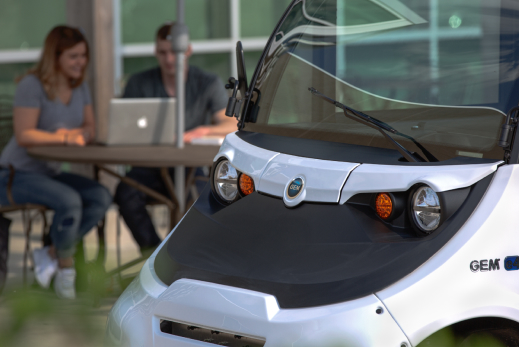 With a low total cost of ownership, GEM could save your campus millions in fuel and maintenance costs.
Maintenance &
Repair Package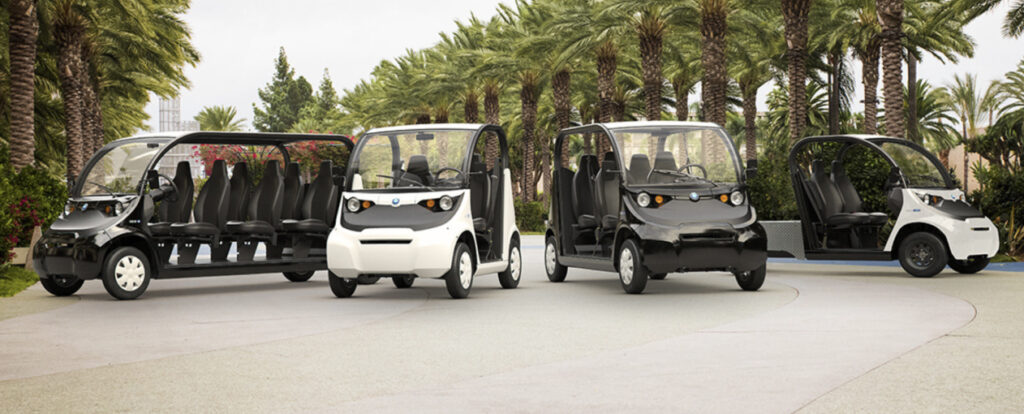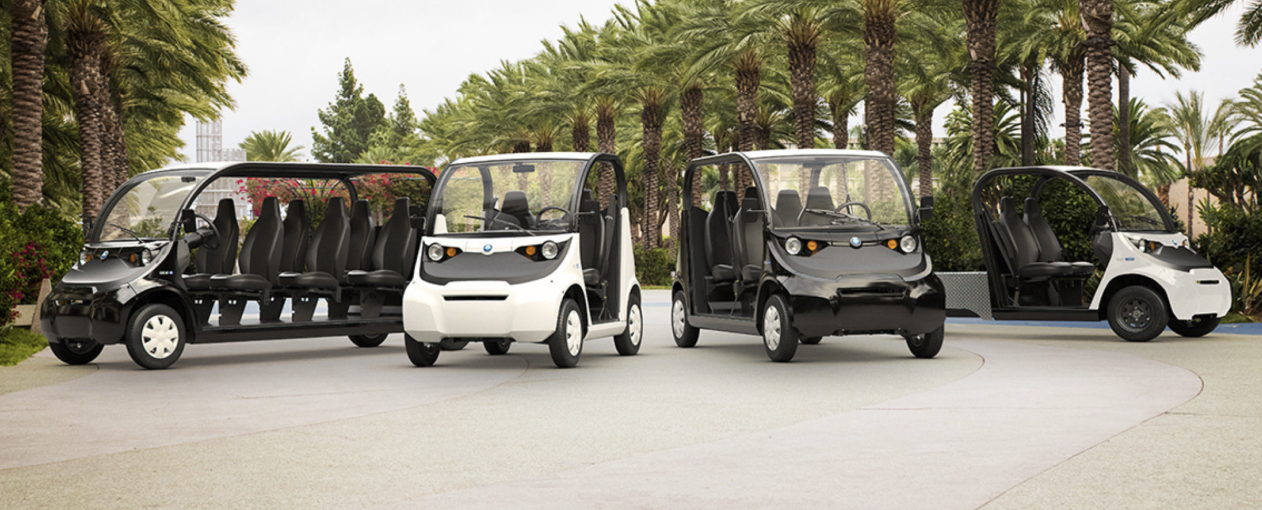 Configure Your Campus Vehicle
Want something tailored for your campus? Choose the model, paint color, interior options, rear configuration and accessories to make your GEM uniquely yours, inside and out.
CAMPUSES THAT REPLACE 50% OF THEIR 1,000-VEHICLE FLEET OF COMBUSTION VEHICLES WITH GEMS WILL SAVE OVER $6 MILLION IN COST SAVINGS OVER 7 YEARS.
A GEM fleet can help attract students by boosting a school's STARS report rating. STARS (Sustainability Tracking, Assessment & Rating System) is a transparent, self-reporting framework for colleges and universities to measure their sustainability performance.

GEM strives to be your long-term partner — from the purchase of your first vehicle through the full life of all future vehicles. We provide procurement tools, a 2-year protection program, dedicated post-sales support, and access to our network of knowledgeable dealers and 24/7 fleet management team.