The best events are the ones powered by GEM. Stylish yet cost effective, right-sized but productive, safe but comfortable, GEM is your secret weapon for keeping your conventions & events running smoothly.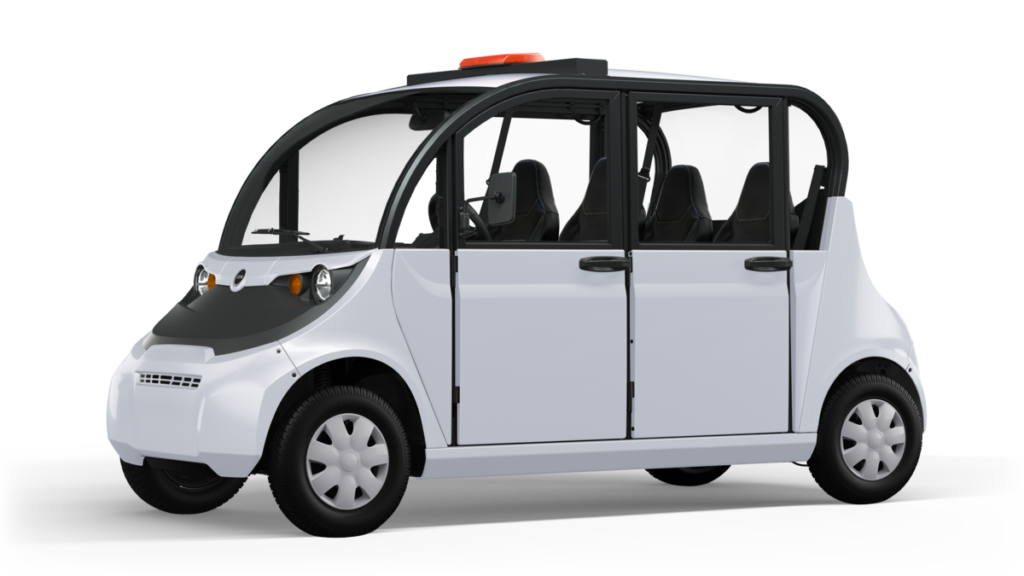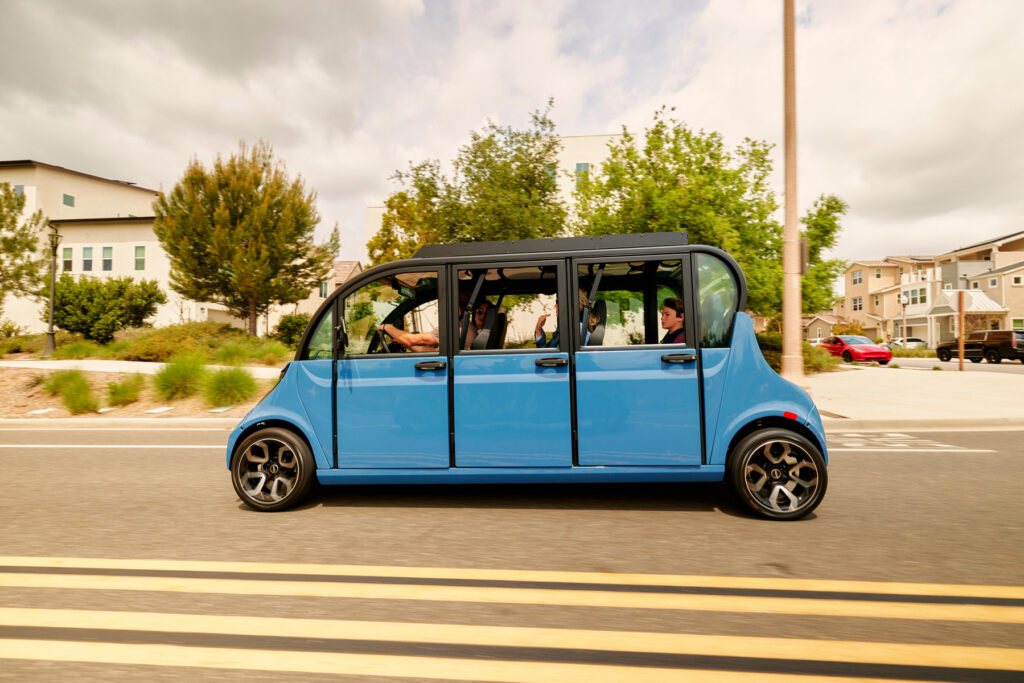 GEM meets and exceeds LSV federal safety standards, promoting a safe work environment for your parks department. Safety features include three-point seatbelts, an automotive glass windshield, turn signals, brake lights, an Occupant Protection System (OPS), street tires, a backup camera, optional doors and more.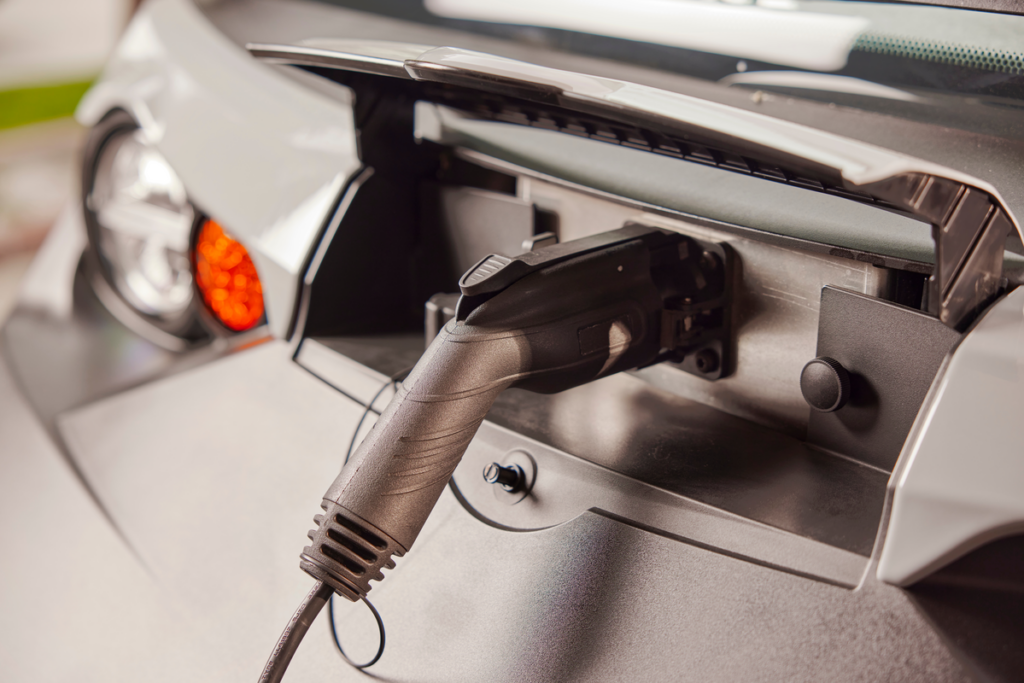 GEM is a sustainable EV that doesn't sacrifice quality, payload capacity, or functionality. With zero CO2 emissions and optional solar panels, GEM can help you operate more sustainably.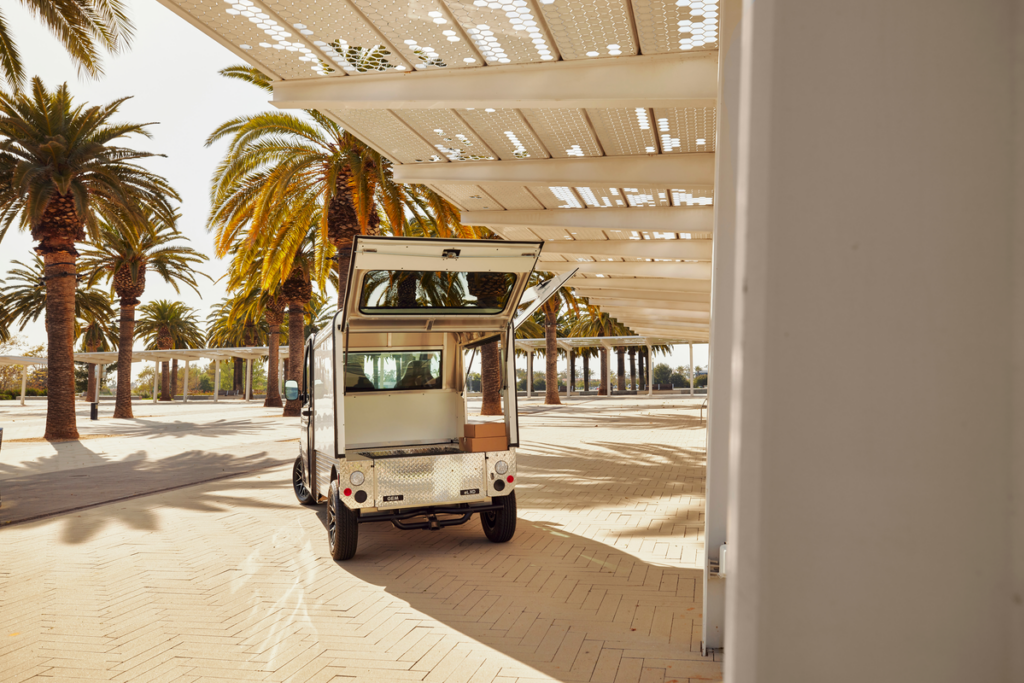 Compared to vans and trucks, GEMs have a low total cost of ownership due to no fuel costs and lower maintenance costs. Compared to combustion engine alternatives, a GEM fleet can save you nearly $4,000 to in fuel and maintenance costs per year.
Maintenance & Repair Package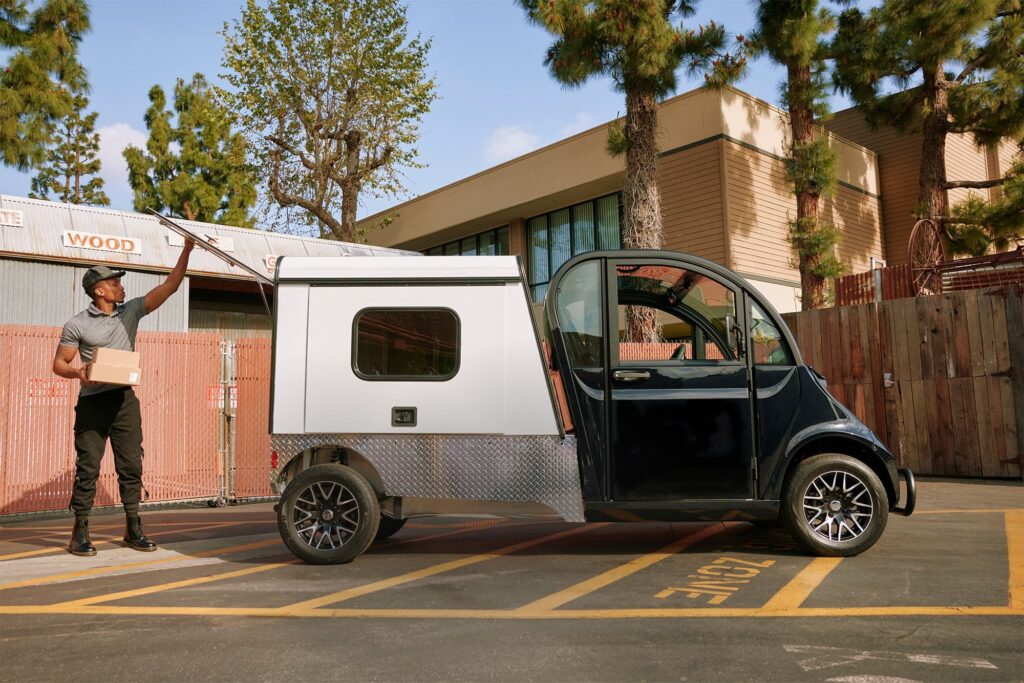 Want something more custom for your world? Choose the model, color, interior and features that will make your GEM uniquely yours, inside and out.

GEM aims to be your long-term partner — going beyond the sale of our vehicles. We provide procurement tools, a 2-year protection program, dedicated post-sales support, and access to our network of support dealers and 24/7 fleet management team.