The Smart Choice for Your Community
GEM is engineered for all types of localized operations and government environments. With tens of thousands of vehicles fielded, GEM is the leader in optimizing state and local government fleets with a safe, sustainable, and cost effective low-speed EV.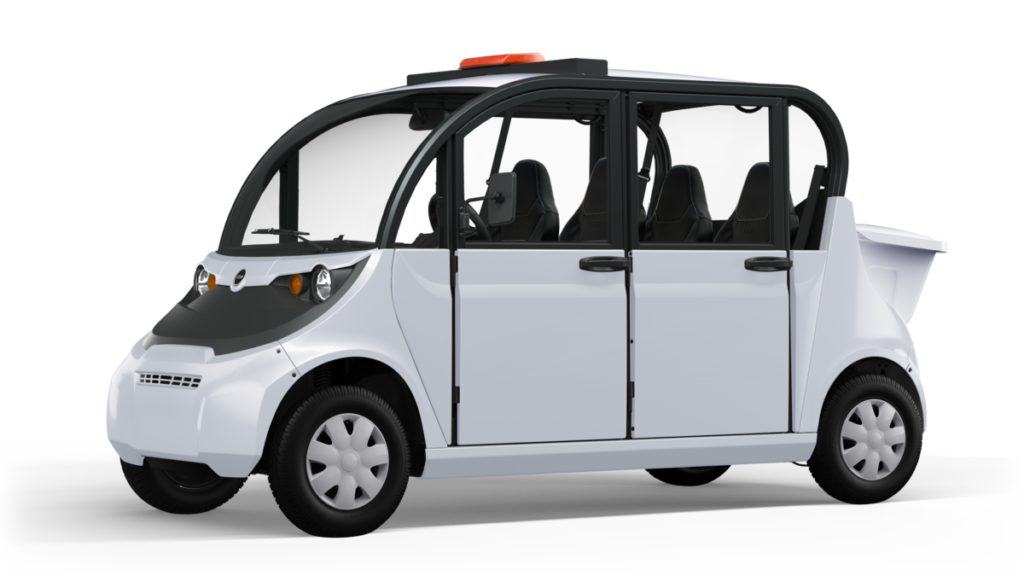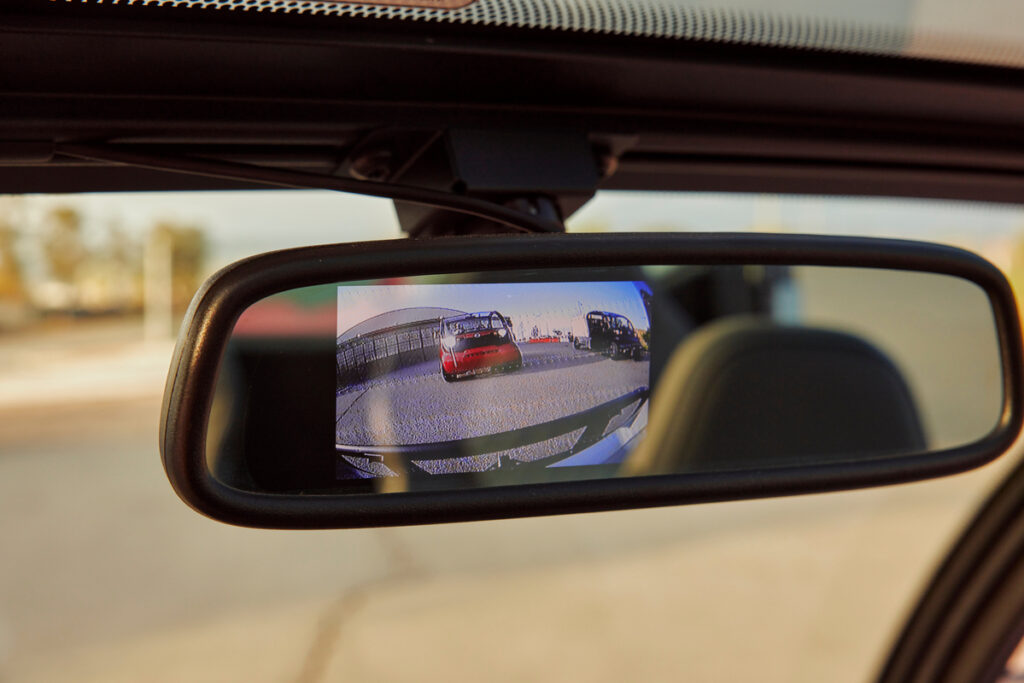 Get the job done with lower speeds than a truck, and more safety features than a golf cart.
GEMs meet and exceed LSV federal safety standards, promoting a safe work environment for your municipality. Safety features include three-point seatbelts, an automotive glass windshield, turn signals, brake lights, an Occupant Protection System (OPS), street tires, a backup camera, optional doors and more.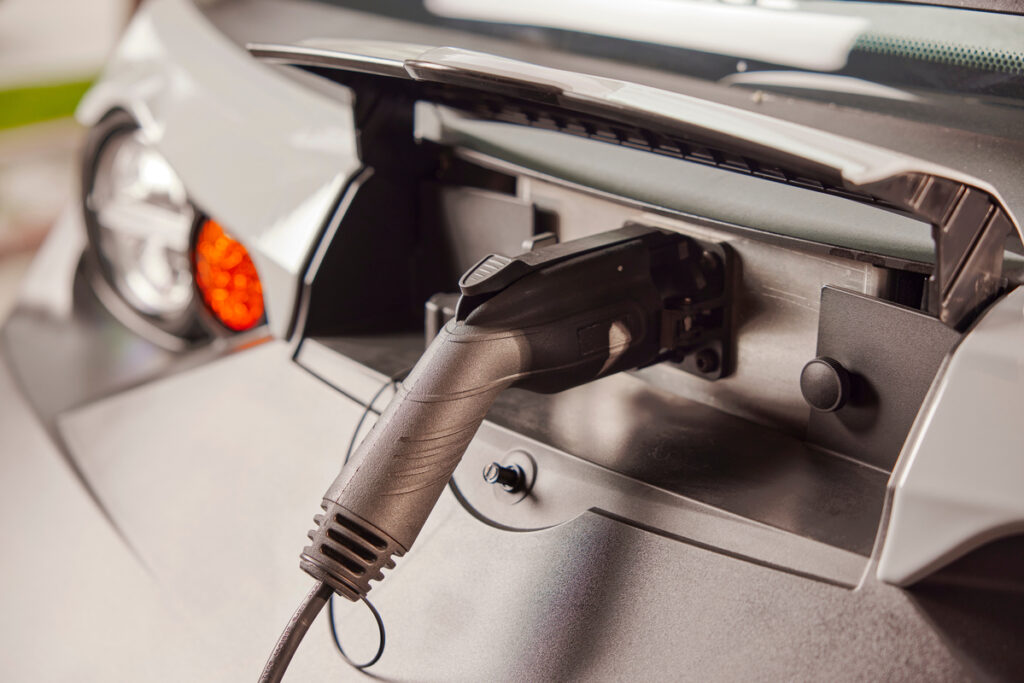 GEMs are zero-CO2 emission vehicles, supporting the Federal Sustainability Plan to significantly cut greenhouse gas emissions by 2030—and helping meet environmental goals without compromising productivity.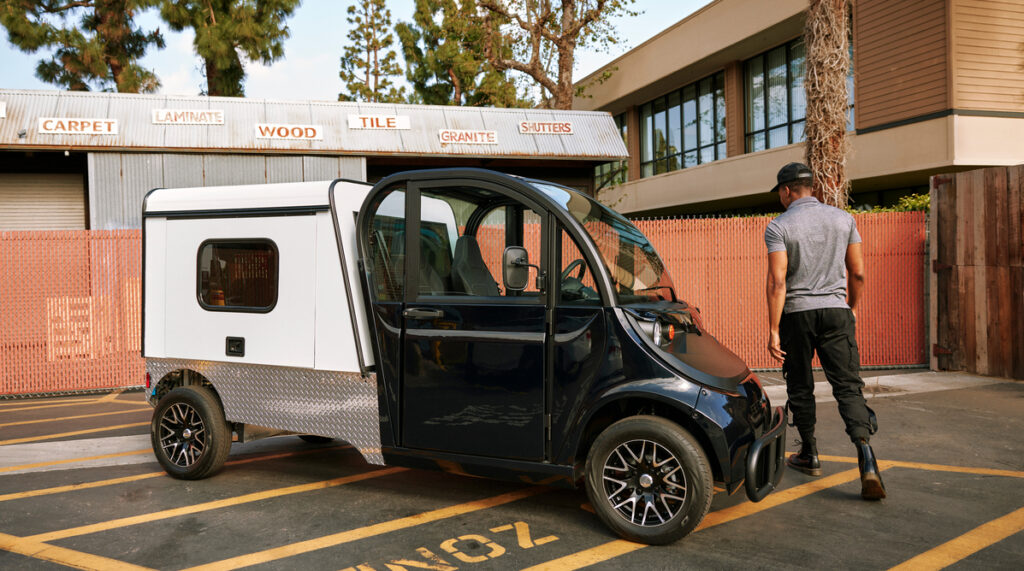 Compared to vans and trucks, GEMs have a low total cost of ownership due to no fuel costs and lower maintenance costs. Compared to combustion engine alternatives, a GEM fleet can save you nearly $4,000 to in fuel and maintenance costs per year.
In addition to saving on maintenance and fuel costs, you may be eligible for electric vehicle incentives or charging infrastructure rebates.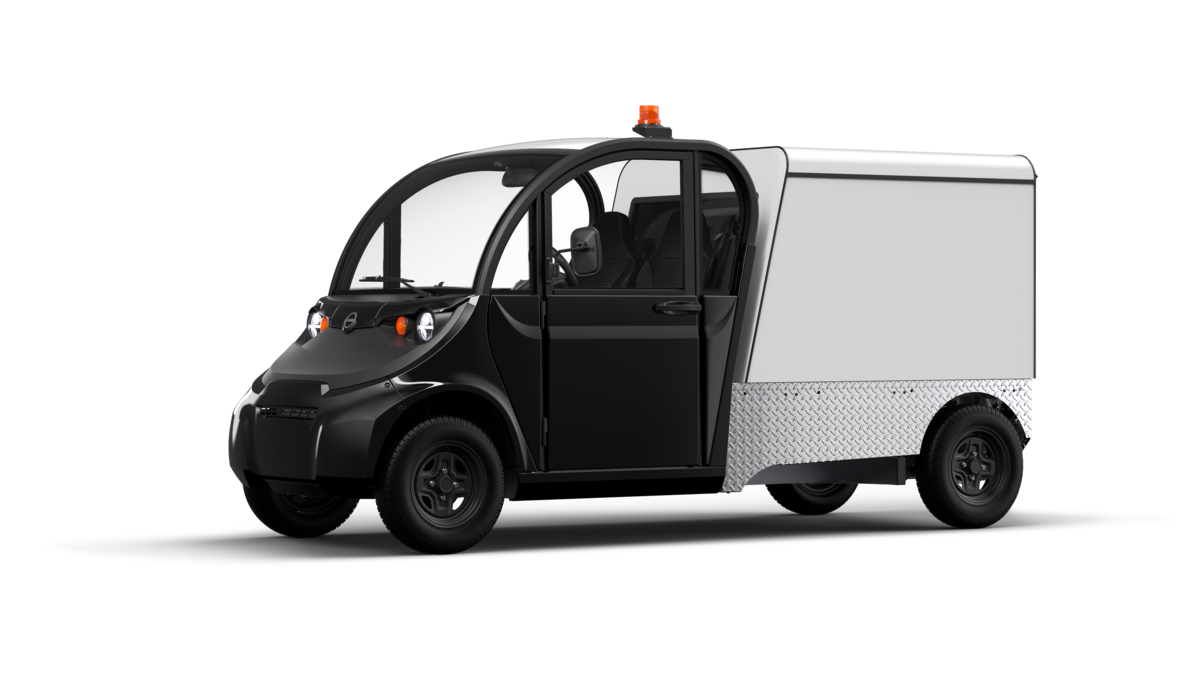 Maintenance &
Repair Package

GEM aims to be your long-term partner—going beyond the sale of our vehicles. We provide procurement tools, a two-year protection program, dedicated post-sales support, and access to our network of support dealers and 24/7 fleet management team.