Give Your Guests a 5-Star Experience
GEM delivers an exceptional experience for guest shuttles, housekeeping, grounds crew and security. A comfortable stay at hotels and resorts comes from the whole experience, and our vehicles have you covered.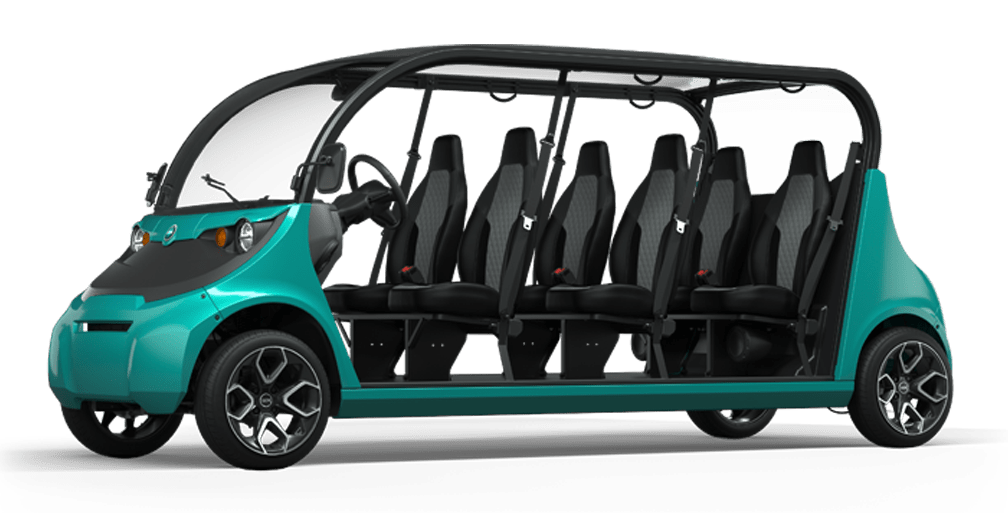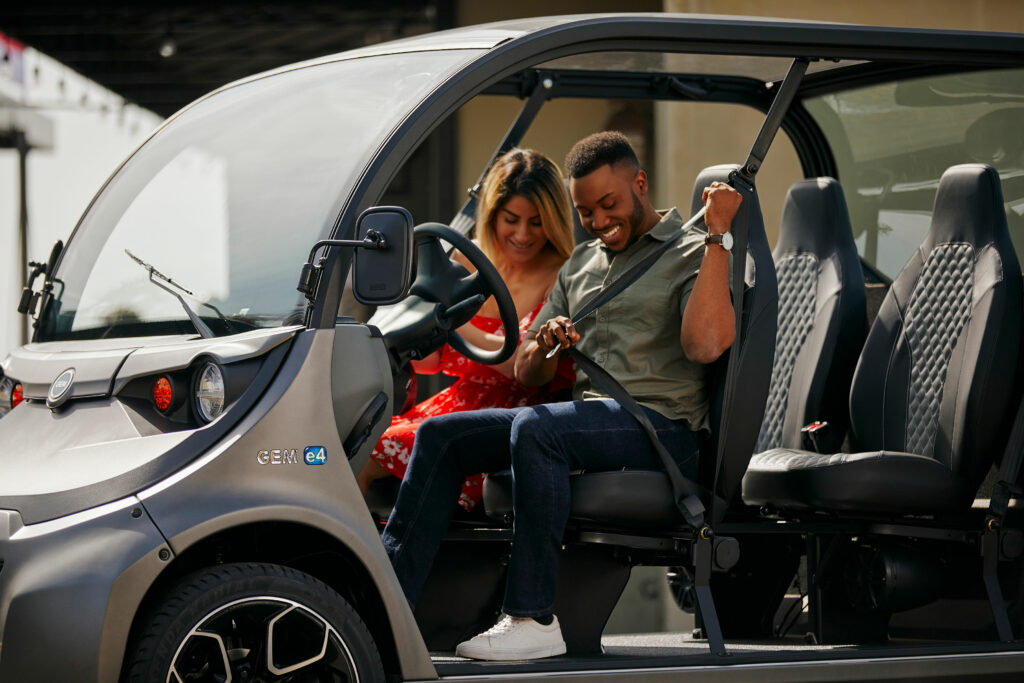 Ergonomic design allows guests to easily enter and exit the vehicle.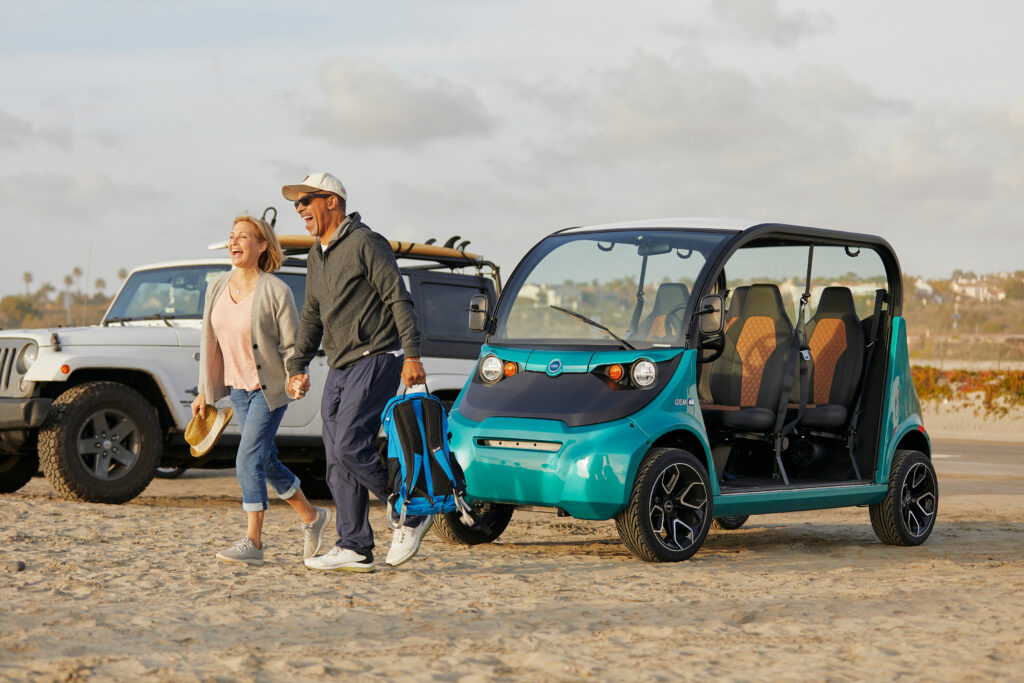 EVs are quiet for guests inside and out, and the open-air design is fun for riders.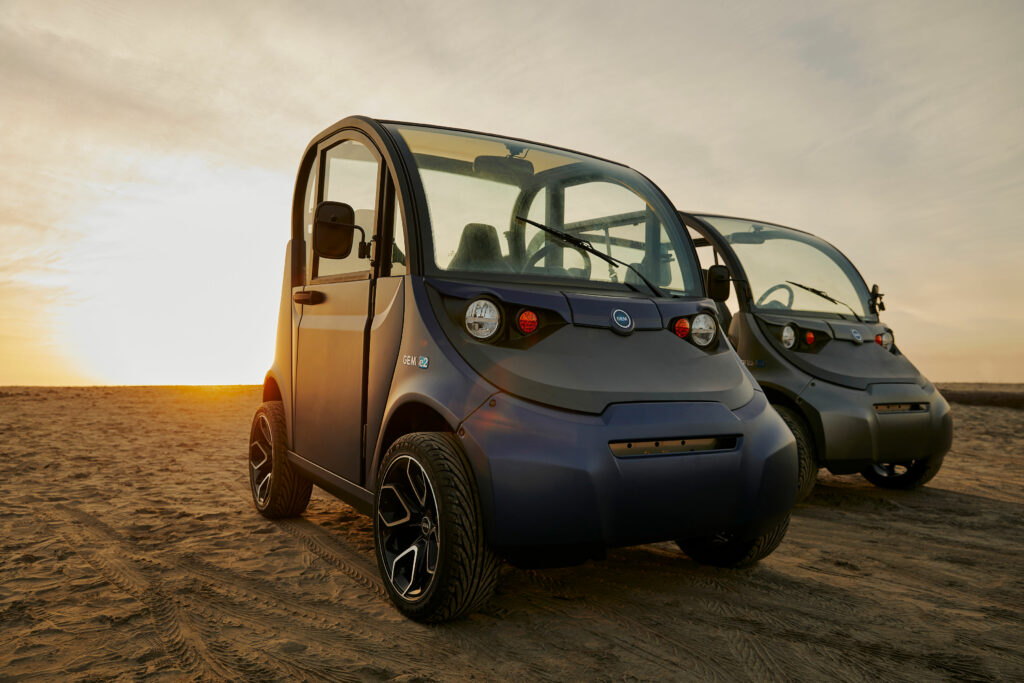 Accentuate your brand with the premium image of GEM.
Maintenance &
Repair Package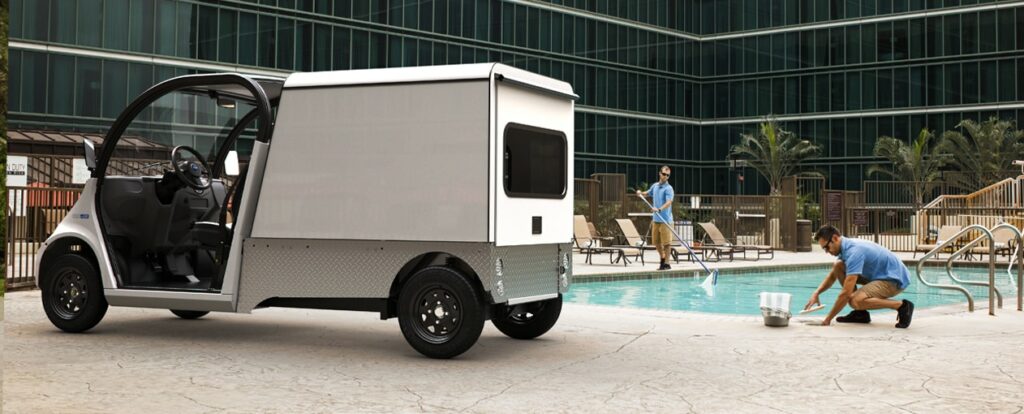 Want something more custom for your world? Choose the model, color, interior and features that will make your GEM uniquely yours, inside and out.
GEMs have been used by the hospitality industry for over 20 years and have sold more than 50,000 vehicles worldwide.

GEM aims to be your long-term partner — going beyond the sale of our vehicles. We provide procurement tools, a 2-year protection program, dedicated post-sales support, and access to our network of support dealers and 24/7 fleet management team.