Give Your Guests a 5-Star Experience
GEM delivers an exceptional experience for guest shuttles, housekeeping, grounds crew and security. A comfortable stay at hotels and resorts comes from the whole experience, and our vehicles have you covered.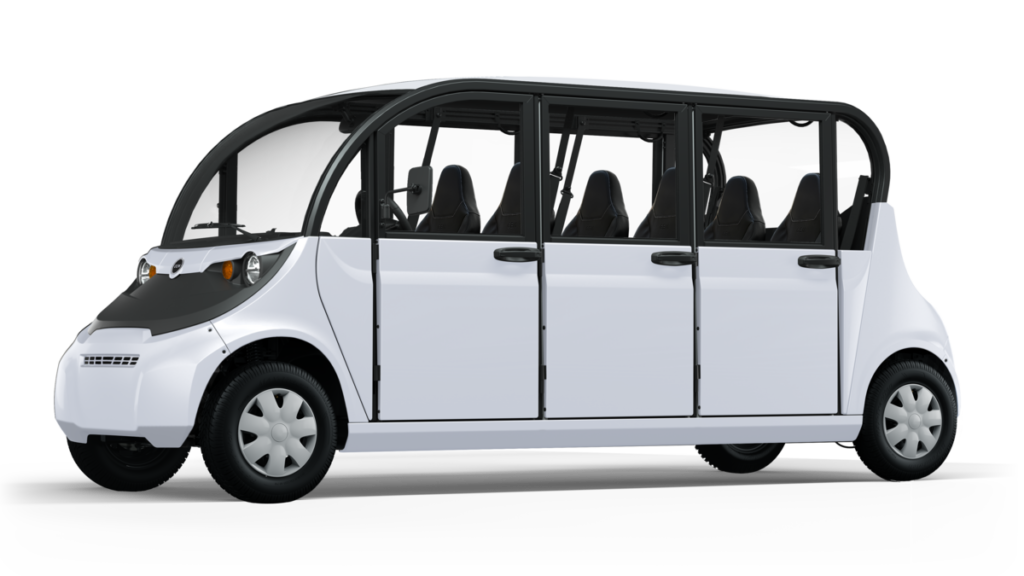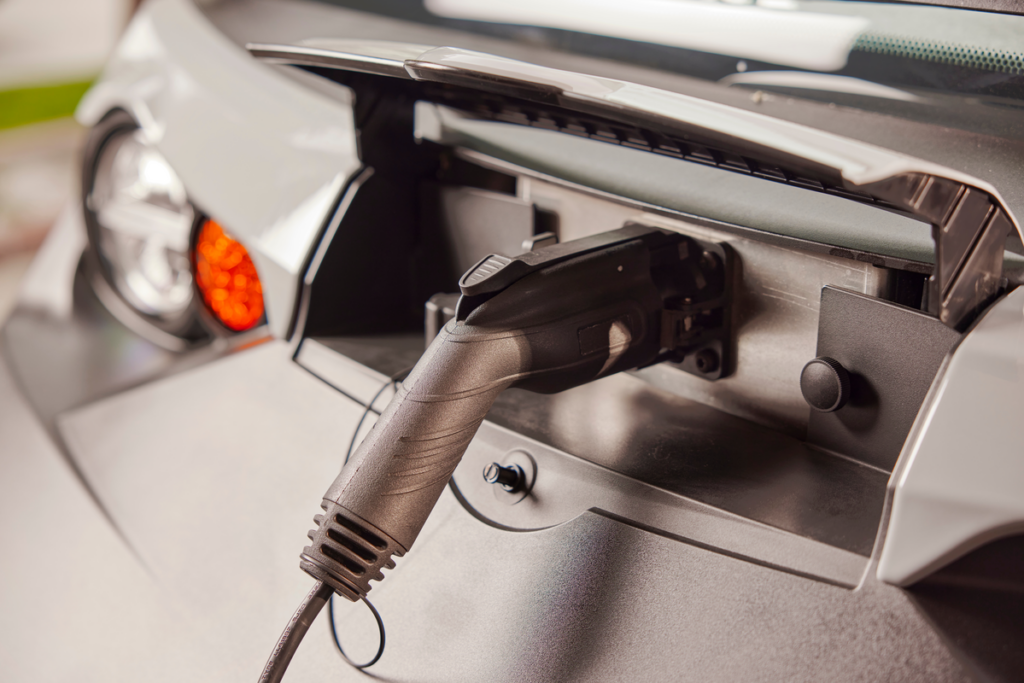 GEM is a sustainable EV that doesn't sacrifice quality, payload capacity, or the ability to seat up to six people. With zero CO2 emissions and optional solar panels, GEM can help your hotel, resort or tour business operate more sustainably.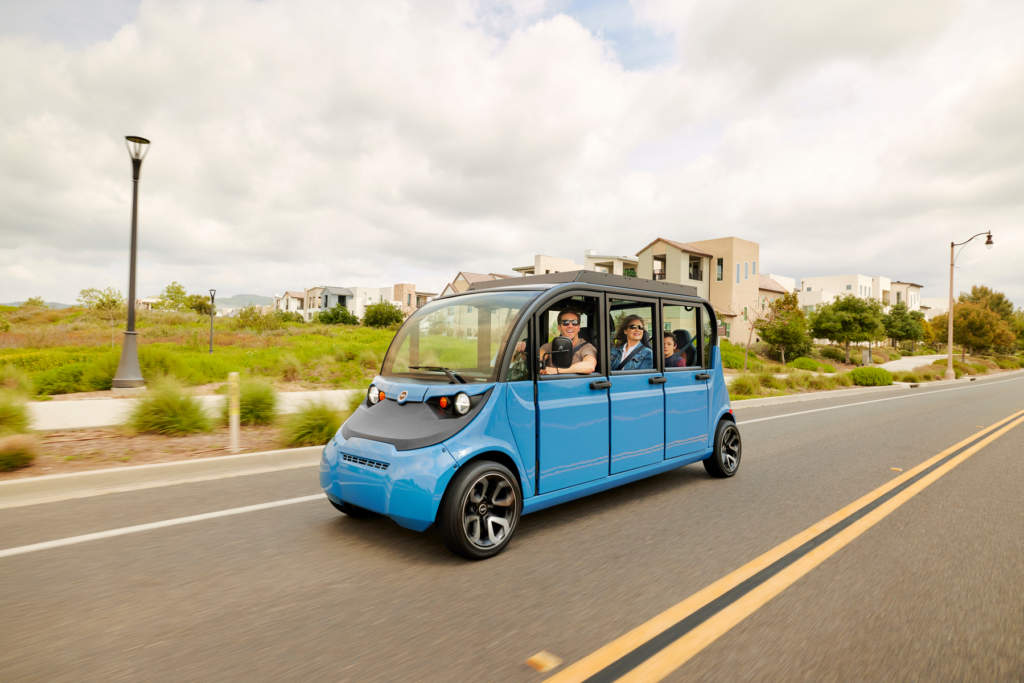 Federally classified a low-speed vehicle (LSV), GEM electric vehicles are held to a higher standard than the typical golf cart. GEM exceeds NHTSA LSV safety standards through several features including an Occupant Protection System (OPS) that is roof crush certified. With a max speed of 25 mph, GEM promotes a safer environment for pedestrians and vehicles to coexist.
GEM safety features include three-point seatbelts, an automotive glass windshield, turn signals, brake lights, an Occupant Protection System (OPS), street tires, a backup camera, optional doors and more.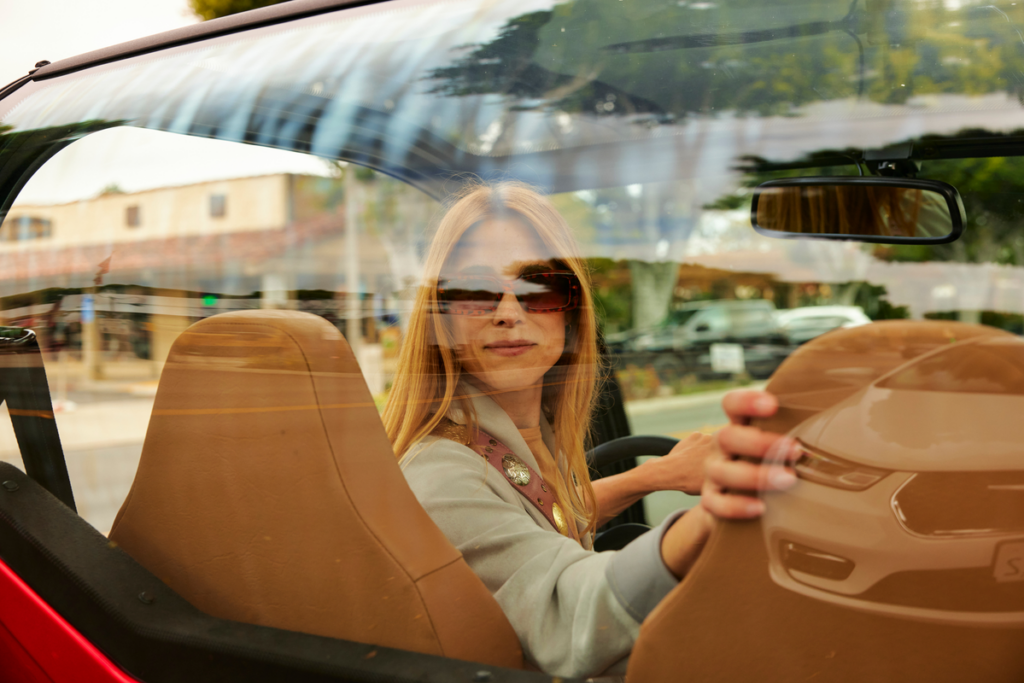 Compared to vans and trucks, GEMs have a low total cost of ownership due to no fuel costs and lower maintenance costs. Compared to combustion engine alternatives, a GEM fleet can save you nearly $4,000 to in fuel and maintenance costs per year.
In addition to saving on maintenance and fuel costs, you may be eligible for electric vehicle incentives or charging infrastructure rebates.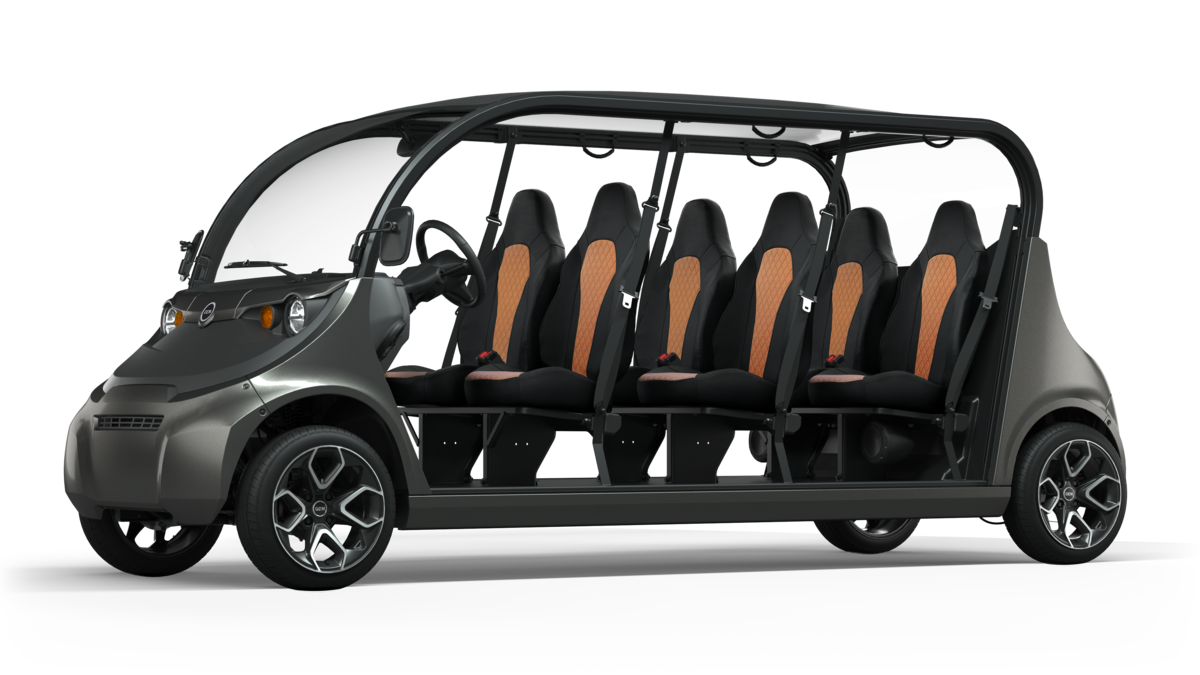 Maintenance &
Repair Package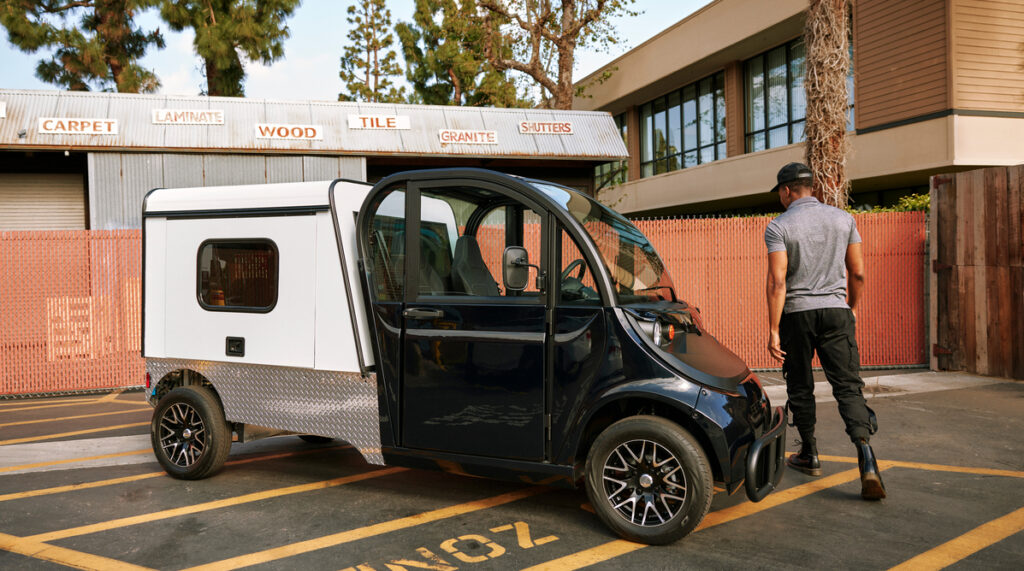 Want something more custom for your world? Choose the model, color, interior and features that will make your GEM uniquely yours, inside and out.
GEM electric vehicles have been used by the hospitality industry for over 20 years and have sold more than 50,000 vehicles worldwide.

GEM aims to be your long-term partner — going beyond the sale of our vehicles. We provide procurement tools, a 2-year protection program, dedicated post-sales support, and access to our network of support dealers and 24/7 fleet management team.