Working Hard Where You Are
The Perfect Fit for Your Fleet
The next-generation of your business will require a safe, sustainable, and cost-effective way to move people and cargo. All-electric, street-legal GEM vehicles do just that without compromising reliability or utility. GEM also provides premium comfort, safety, and appearance for a variety of professional operations.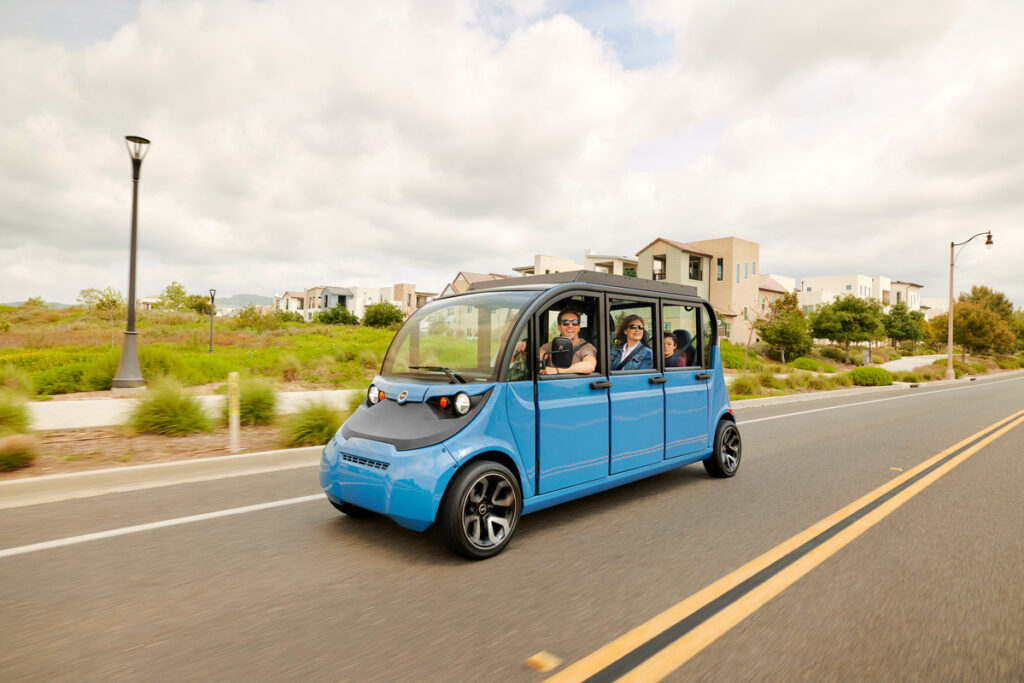 Street-legal on most 35 mph roads as a Low-Speed Vehicle (LSV).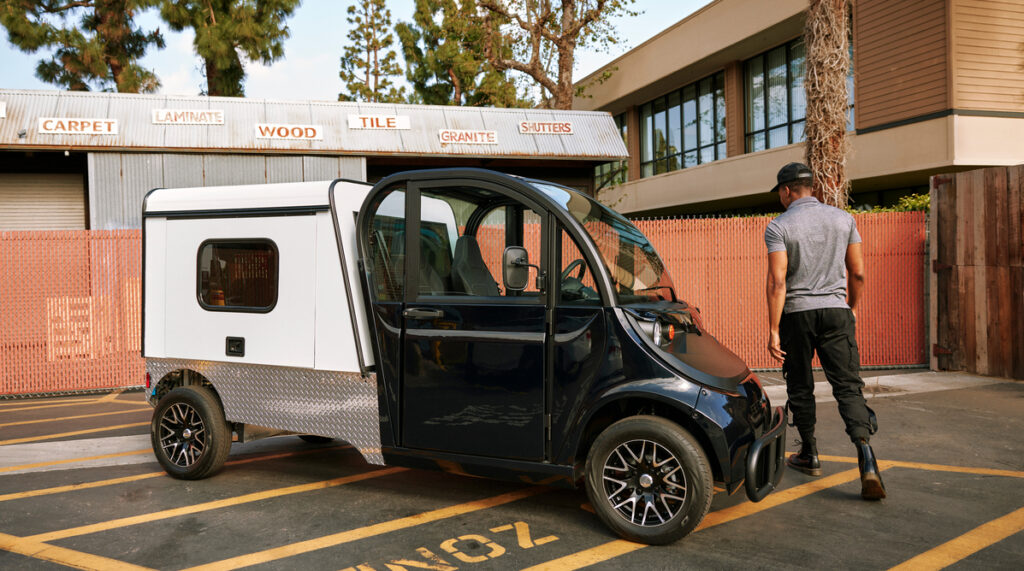 No fuel costs and low maintenance.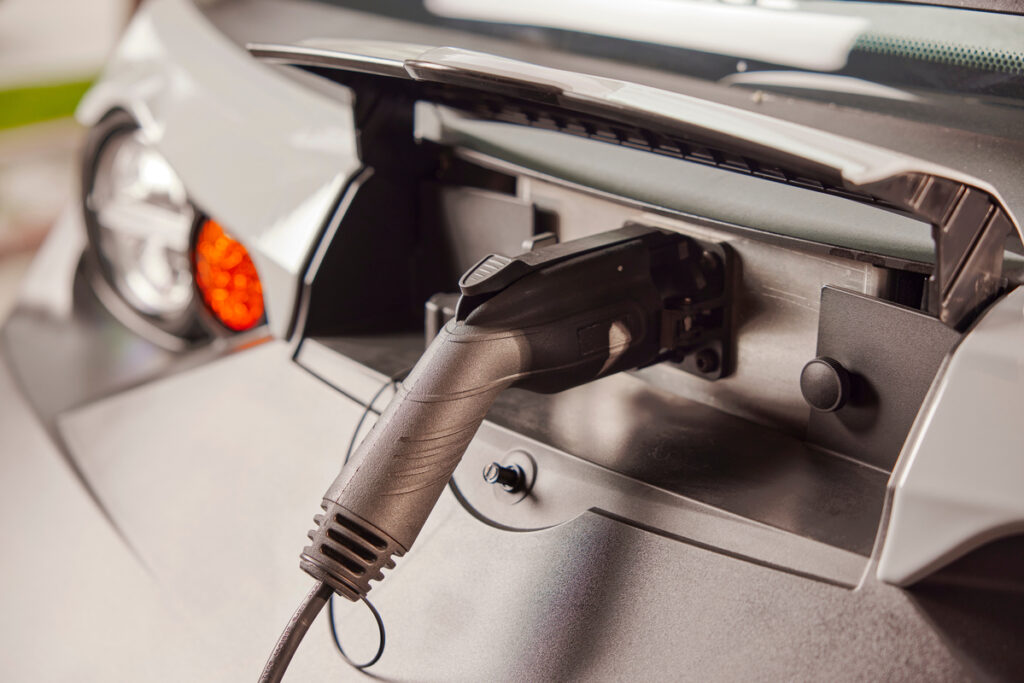 All electric means zero tailpipe emissions.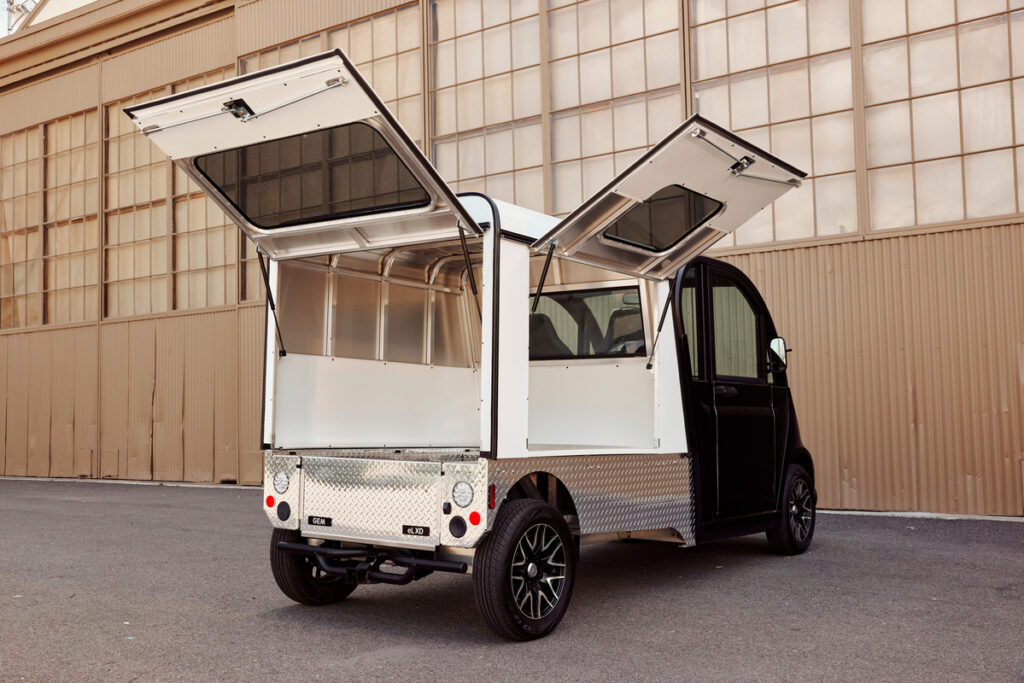 Thousands of configurations for your specific needs.